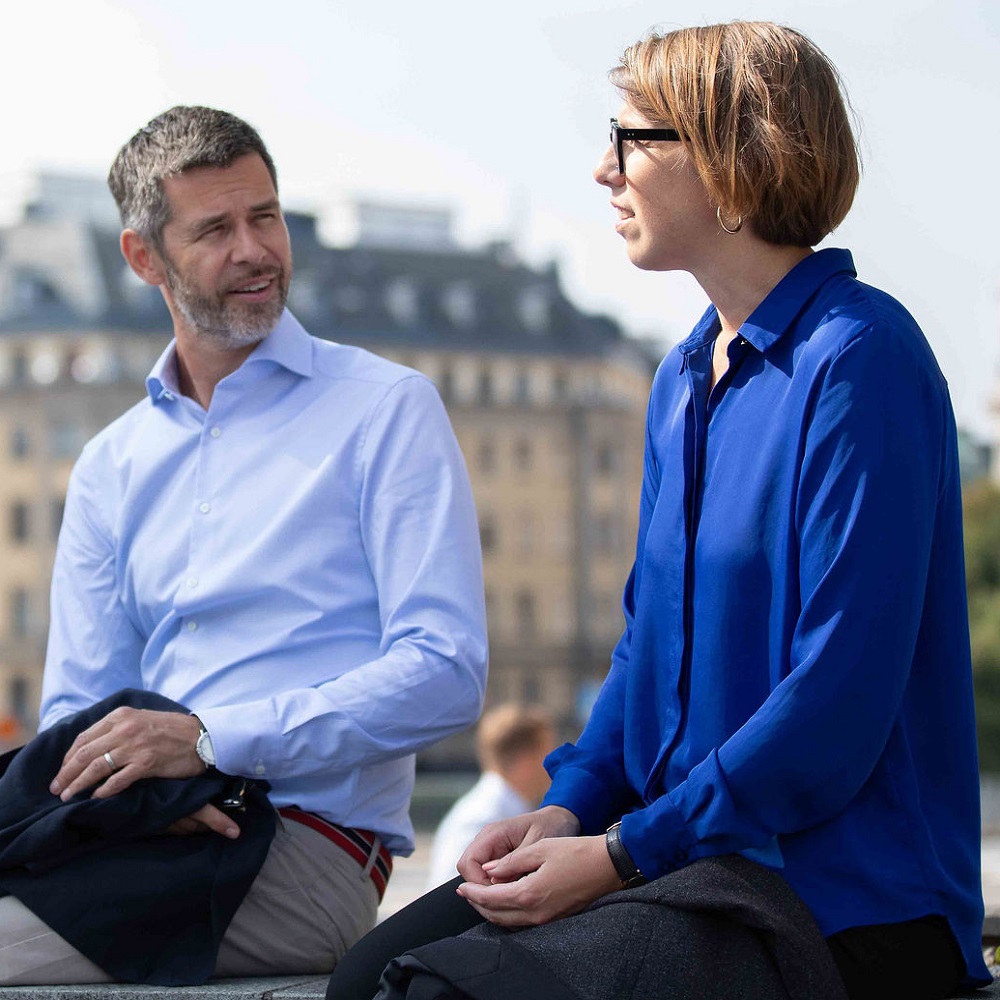 Through our assessment service we provide you with an in-depth understanding of an individual. Beside competence-based interviews, we use research-based high-end assessment tools from Psykologisk Metod that have been reviewed and approved by DNV (Det Norske Veritas). With these results, it will be easier for you to make the most informed decision possible about a candidate.
Use our assessment services:
as a part of a recruitment process
for internal promotions
when nominating for talent programs
when conducting a change management process
Delivery includes written reports and oral feedback. We guarantee full transparency and ethically correct handling of any sensitive data.