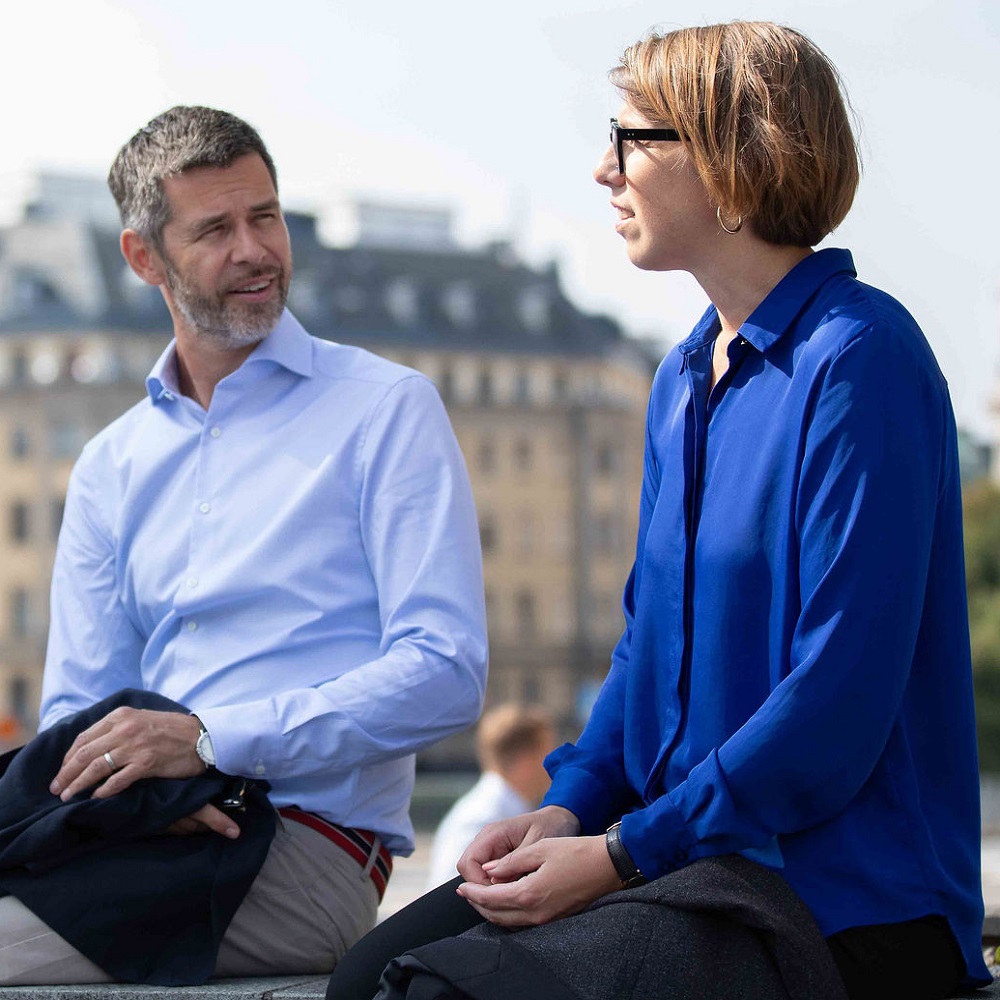 Through our assessment services we provide you with an in-depth understanding of an individual. Beside competence-based interviews, we use research-based high-end assessment tools from Psykologisk Metod that have been reviewed and approved by DNV (Det Norske Veritas). With these results, it will be easier for you to make the most informed decision possible about a candidate.
Use our assessment services for one individual specifically or for a few individuals to be compared.
As part of a recruitment process
Second opinion
Internal promotions
Human Due Diligence (in-depth assessment of owners during acquisitions)
Delivery includes written reports and oral feedback. We guarantee full transparency and ethically correct handling of any sensitive data.
Pick your level!
Choose at which level you want to receive our analysis and advice based on the situation and the decisions you are facing.
Level 1: Personal Assessment
This level is suitable when you know your candidate and want to add a behavioral profile to your decision-making basis. We start from the test results and interpret the person's behavioral profile and then highlight strong characteristics, development areas and potential risk factors.
Testing (behavior and cognitive)
Feedback to candidate
Reporting to customer
👉 At level 1 we mainly consider the behavioral aspect of an individual.
Level 2: Executive Assessment
This level is well suited when you want to get an extension of our analysis and guidance before the decisions you must make. Here we look at the candidate's entire competence profile – behavior, cognitive, knowledge and experience – and make a qualitative assessment of how well equipped the candidate is for the assignment.
Requirements profile
Testing (behavior and cognitive)
In-depth interview and test feedback to candidate
Reporting and discussion with customer
👉 At level 2 we consider an individual's competence and behavior set in relation to the business and team with its goal and challenges.
Can't pick? Just give us a call and we'll find the best solution for you.