Welcome to Skoog | Stjerna
We have worked with recruitment since the late 1990s and have recruited for executive and managerial positions in most industries. Our clients are all kinds of companies and organizations, from small, local companies to large, global players, often with local or regional subsidiaries.
Our drivers are a keen curiosity and a strong will to help our clients to succeed.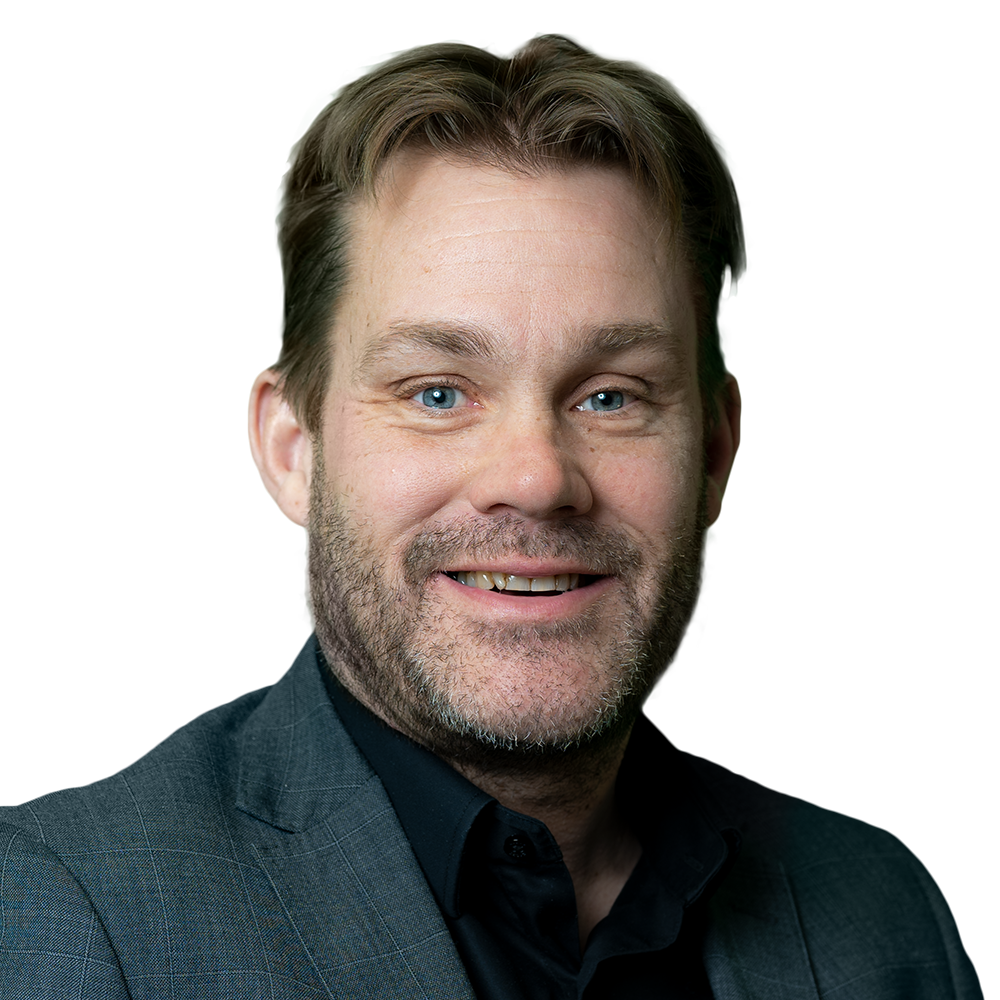 Ken Skoog
CSO / Co-founder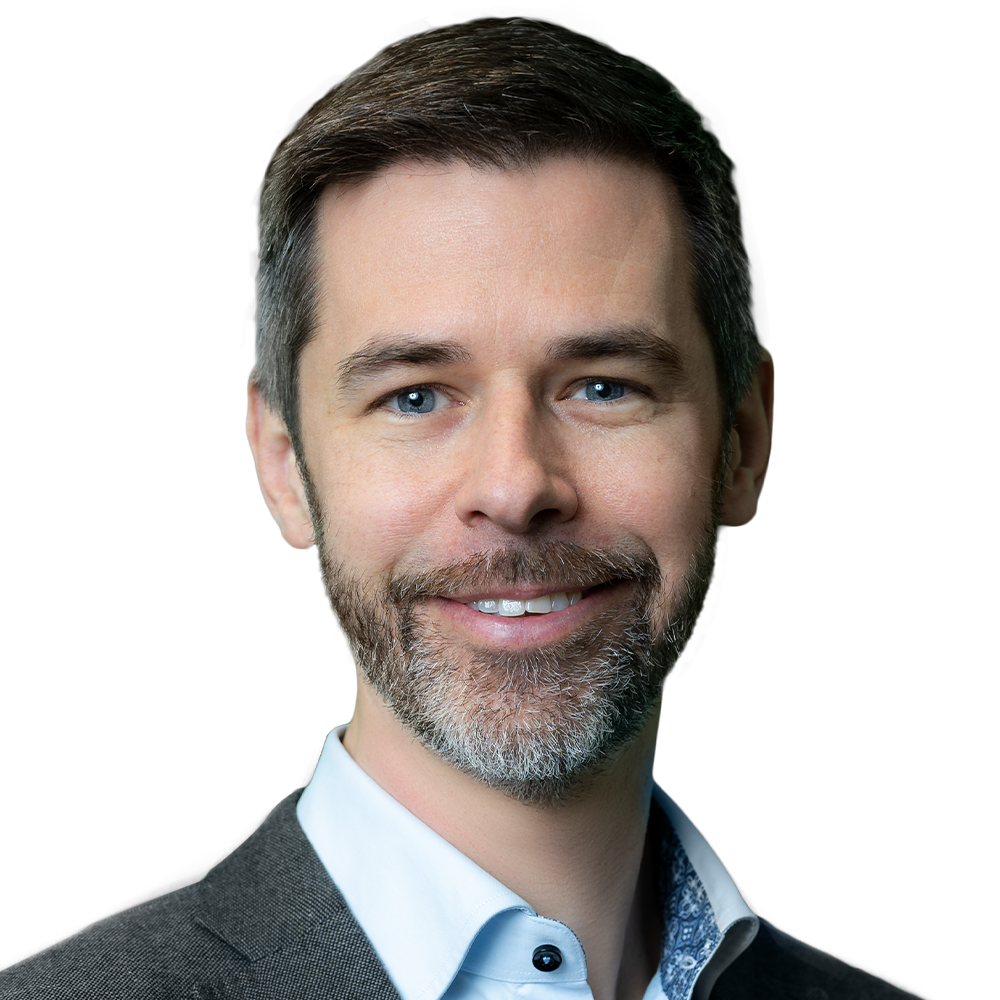 Valter Stjerna
CEO / Co-founder
Cecilia Linhart
Senior Consultant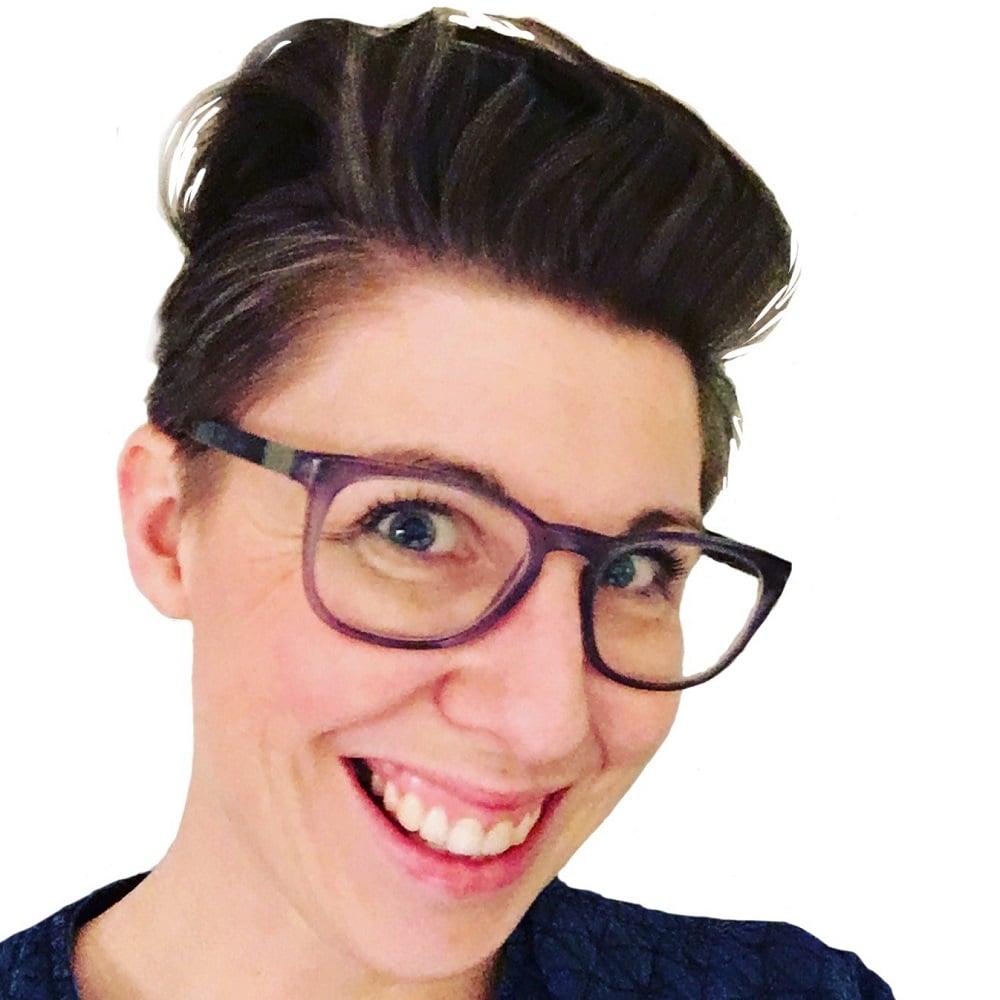 Mary Bjelkemyr
Senior Consultant