Search- Based Recruitment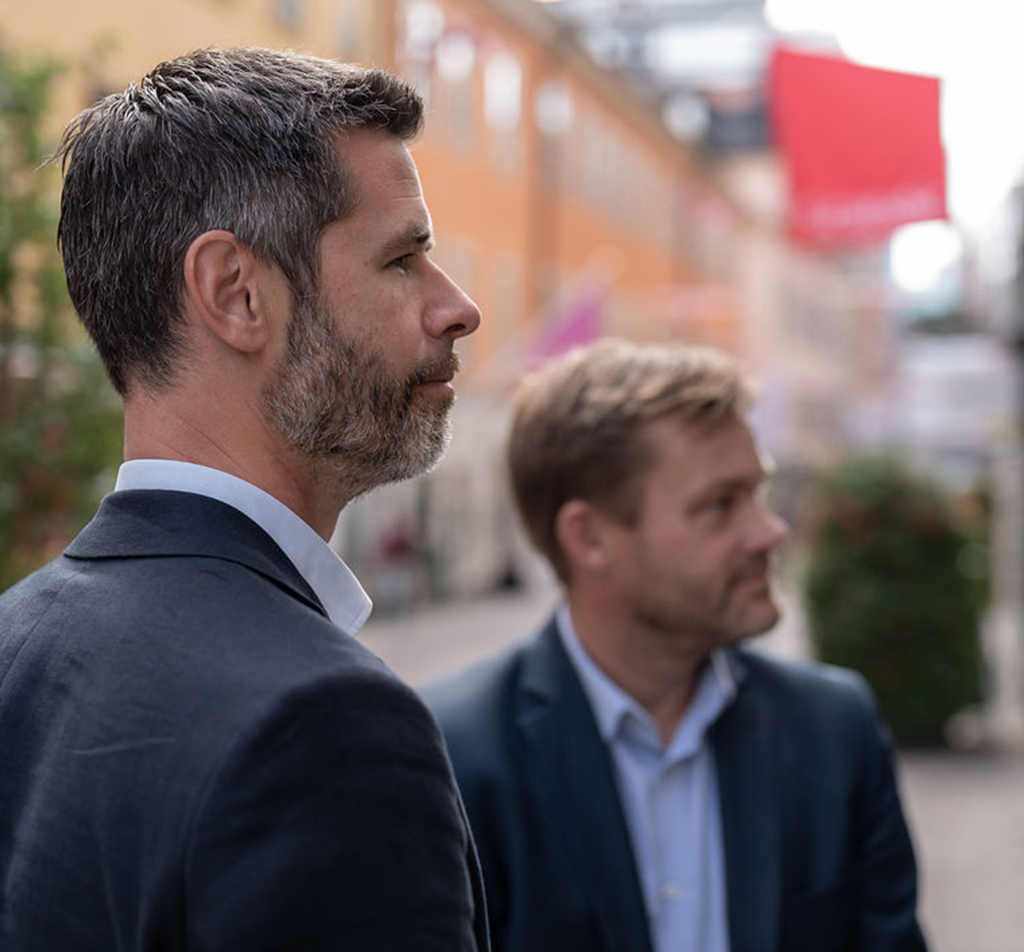 We provide executive search-based recruitment for finding great candidates matching your need. Mainly, we recruit for new roles linked to growth and other commercial managers, most often with P&L responsibility.
With a considered and well performed search process you reduce the risk of making a bad recruitment, and instead increase the chance that you will achieve the results that are the purpose of the recruitment.
Confidential recruitments
We are experienced in handling confidential recruitments and have well established processes to handle them with utmost confidentiality.
New roles
Recruiting for completely new roles places different demands on the recruiter than replacement recruitments.
The purpose of the new role is clear, but the role description is rarely in place. So, how you know what is a qualified candidate and how do you describe the role? And more importantly, how can you ensure the candidate will thrive and succeed when you're only describing an overall goal?
We find these recruitments being extra fun to do, and we have solid experience of doing them with successful results!
Focus on your business results
Working with us you can continue focus on your business results. Of course, we work close to you, ask for your input and keep you updated on the process continuously. But we take the lead and drive the full recruitment – from identifying your need to taking references on the final candidate/s.
How may we help you?