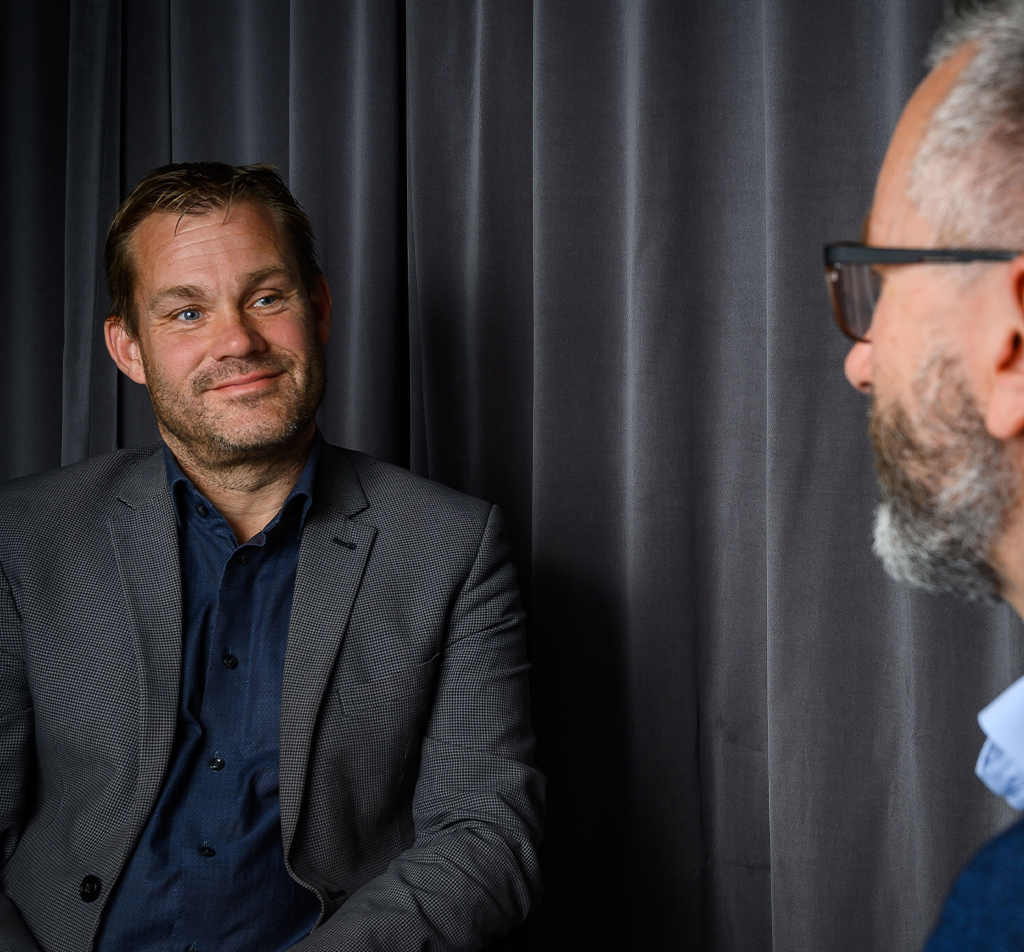 We challenge executives to develop their strengths, identify and reduce weaknesses, and to help them grow as individuals. The focus is on leadership growth, helping leaders to identify and set goals for the organization, and to help them develop the team that will enable reaching these goals.
You can expect us to ask you powerful questions and to guide you to answers that will lead to valuable insights. We will provide advice designed to help you gain valuable perspective. We are passionate about you reaching results so you can also expect us to keep you accountable for your business and leadership goals.
We work with modern digital tools in order to help you practice between sessions. We also work with the best personality assessment tools in the market for you to get an in-depth understanding of your strenghts and weaknesses and of your, often hidden, driving forces.
How may we help you?